Customer Support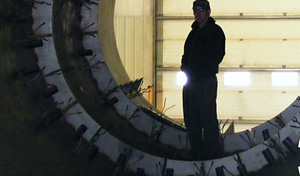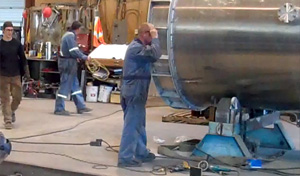 Nexterra is committed to delivering systems that meet and exceed our customers' expectations from the start-up of the system and throughout its life. Nexterra's Customer Support and Services (CSS) team is a dedicated and highly experienced group with over 130 years of combined experience.

Nexterra's CSS team offers a wide-range of services:
Ongoing operator training and technical support that maximize system and operator productivity over the long term
Nexterra Support Center:

Remote monitoring, evaluation and technical support
Operator mentorship
Process optimization, data collection and analysis via secure internet access
Operations evaluation and recurrent training sessions based upon actual system operation and staff needs.

Industry leading operation and maintenance manual.

Onsite technical support available during scheduled maintenance shut-down periods:

Field calibration verification of instruments and thermocouples
Safety checks of important safety systems
Inspection of critical components and systems
Service and inspection reports for customer
Multi-vendor co-ordination
Spare parts services
Feature upgrades and system enhancements to equipment.
Contact us to see how our team can support you.