Team Capabilities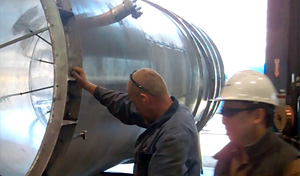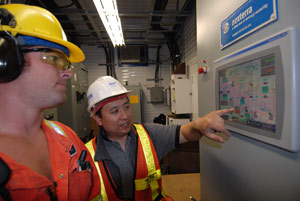 Nexterra's team possesses extensive skills and experience in system design, permitting, project execution, customer support and service, and product development. Several members of Nexterra's management and senior engineering/project delivery team have joined Nexterra after extensive careers with major suppliers of wood combustion technologies and power generation systems.
Nexterra's core competencies include:
System design – including controls and electrical engineering
Fabrication and procurement
Construction and installation management
Integration of new systems into existing plant operations
Feedstock storage and handling
System commissioning and training
Ongoing customer support, training and service.
Nexterra can also provide value-added support in a number of additional areas related to the development of your project:
Feedstock sourcing, procurement and testing
Community consultation and air permitting requirements
New applications development, testing and design.
Contact us to see what our team can do for you.